3D Baby Casts (Framed & Unframed)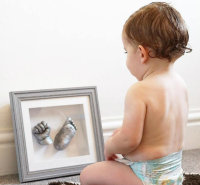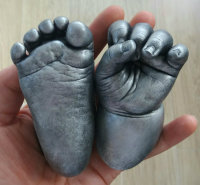 ..
Laura was incredibly accommodating when we arrived mob handed, to witness the casting of our son's hands and feet! Everything was perfect about the session (including the amazing shusher!) and the finished products are simply stunning. They are now pride of place in both ours and the grandparents homes.
Today I collected my sons 3D hand and foot cast and what can I say WOW. It is worth every penny and something I will treasure forever! Thank you again Laura.
...
To See More Reviews....