Foundry Jewellery Prices
Foundry cast silver Jewellery- Price List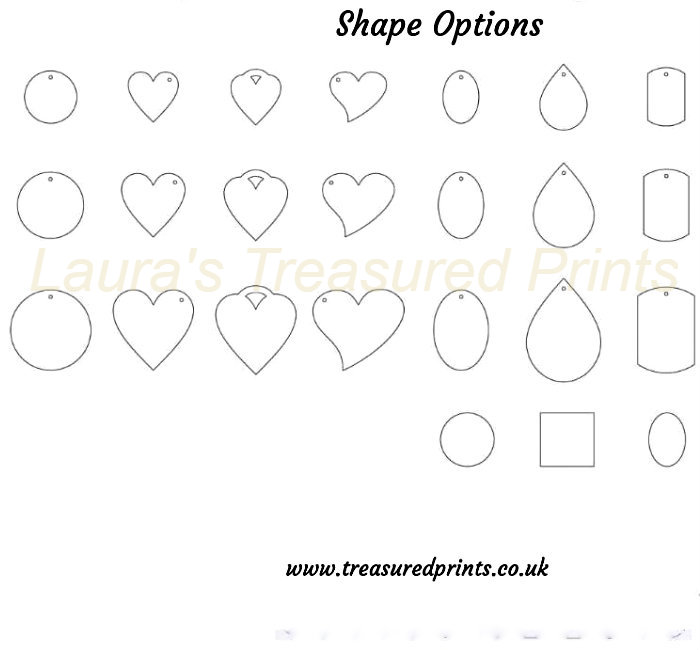 All Large, Standard pendants and Charms come in a choice of seven shapes.
All Cufflinks come in a choice of three shapes.
Fingerprint jewellery is suitable from one years old, very young baby's fingerprints are very fine it's often better to wait.
Handprint or Footprint jewellery is suitable for any age, from newborn to adult.
Handprint, Footprint and Pawprint Jewellery
Standard Pendant-
£95
Luxury large pendant-
£110
Example of a Luxury large pendant
Bracelet charm , including a charm carrier-
£90
Example of a bracelet charm on a charm carrier
Cufflinks-
£150
Example of cufflinks
Fingerprint Jewellery taken with putty
Fingerprint jewellery taken in this way gives a beautiful effect, as if the person's finger has been pressed into the silver.
Standard Pendant-
£95
Luxury large pendant-
£110
Example of a Luxury large pendant
Bracelet charm , including a charm carrier-
£90
Cufflinks-
£150
Fingerprint Jewellery using an ink print
Example of Inkprint Jewellery
Standard Pendant
- £100
Luxury large pendant-
£115
Bracelet charm , including a charm carrier-
£95
Cufflinks-
£160
More Information and Care of your jewellery