Foundry cast silver Jewellery- PRICE LIST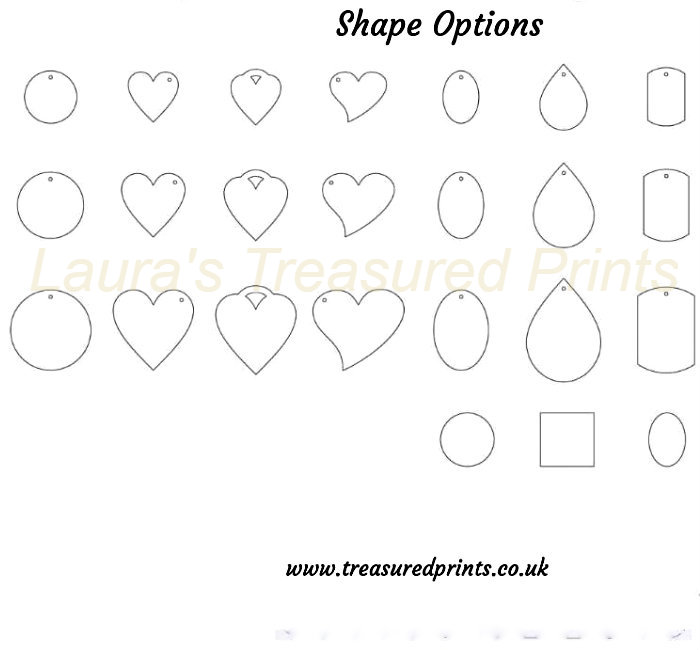 (
All
Large, Standard pendants and Charms come in a choice of
seven shapes
.
All
Cufflinks come in a choice of
three shapes
.)
Fingerprint jewellery can be suitable from one year old although fingerprints get clearer with age so younger toddler's prints might not be clear enough.
Handprint or Footprint jewellery is suitable for any age baby, child or adult (or even your pet's pawprint).
More Information on taking your print
HERE
HAND & FOOTPRINT Jewellery
Standard Pendant-
£120
Luxury large pendant-
£140
Example of a Luxury large pendant
Bracelet charm (choice of jump ring, split ring or charm carrier)-
£100
Example of a bracelet charm on a charm carrier
Barrel/tube bead for bracelet-
£150
Example of a barrel tube bead
Cufflinks-
£160
Example of cufflinks
FINGERPRINT Jewellery taken with putty
Fingerprint jewellery taken in this way gives a beautiful effect, as if the person's finger has been pressed into the silver.
Standard Pendant-
£120
Luxury large pendant-
£140
Example of a Luxury large pendant
Bracelet charm (choice of jump ring, split ring or charm carrier)-
£100
Cufflinks-
£160
FINGERPRINT Jewellery using an ink print
Example of Inkprint Jewellery
Standard Pendant
- £125
Luxury large pendant-
£145
Bracelet charm (choice of jump ring, split ring or charm carrier)-
£105
Barrel/tube bead for bracelet-
£155
More Information and Care of your jewellery-
HERE